Companies today come up with various digital strategies to help them adapt to the ever-changing technological world. With so many strategies available, it can be tricky figuring out which one you should prioritize to bring in more traffic to your business. Marketers and leaders looking for the best digital strategies to implement should have a deep understanding of their business model, products, services and audience before settling on an effective strategy.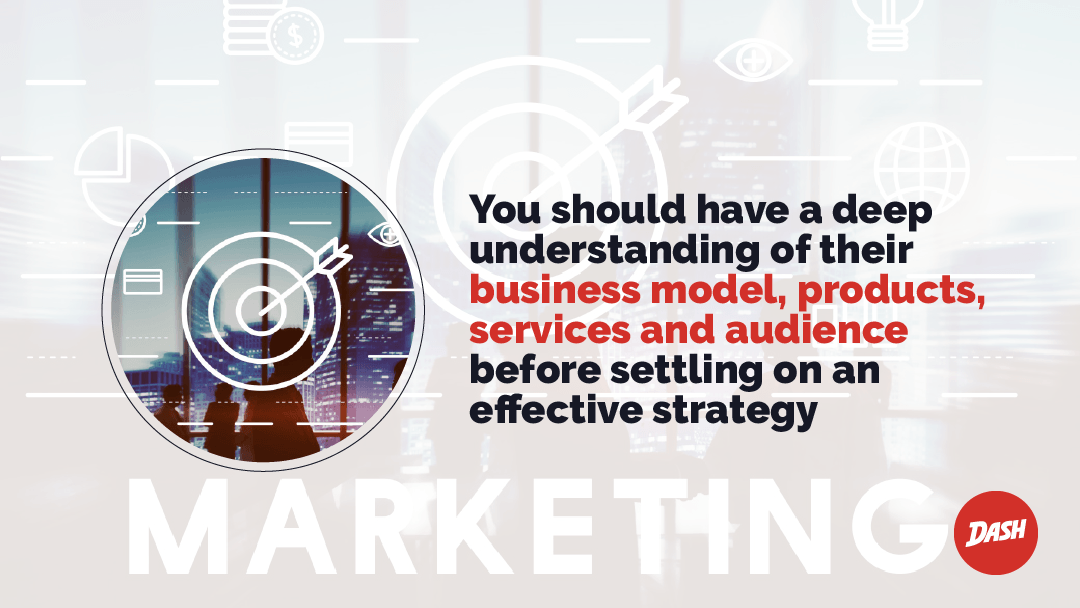 Top digital strategies to implement today
1. Search Engine Optimization
Before you get started on SEO, you need to look back at what SEO is. SEO used to be all about using high keyword density on content and increasing the number of links leading to your website. This type of SEO strategy was better known as keyword stuffing. The algorithms then had loopholes that were very exploitable such as cramming keywords into every sentence and backlinking.
Today, it is difficult to use such tactics since the algorithm has been updated. Implementing such outdated SEO tactics can quickly get you penalized. SEO is now a complex and demanding digital marketing technique. It evaluates content relevancy,  user-interface, conversion rate optimization, and call-to-action strategies to generate business engagement.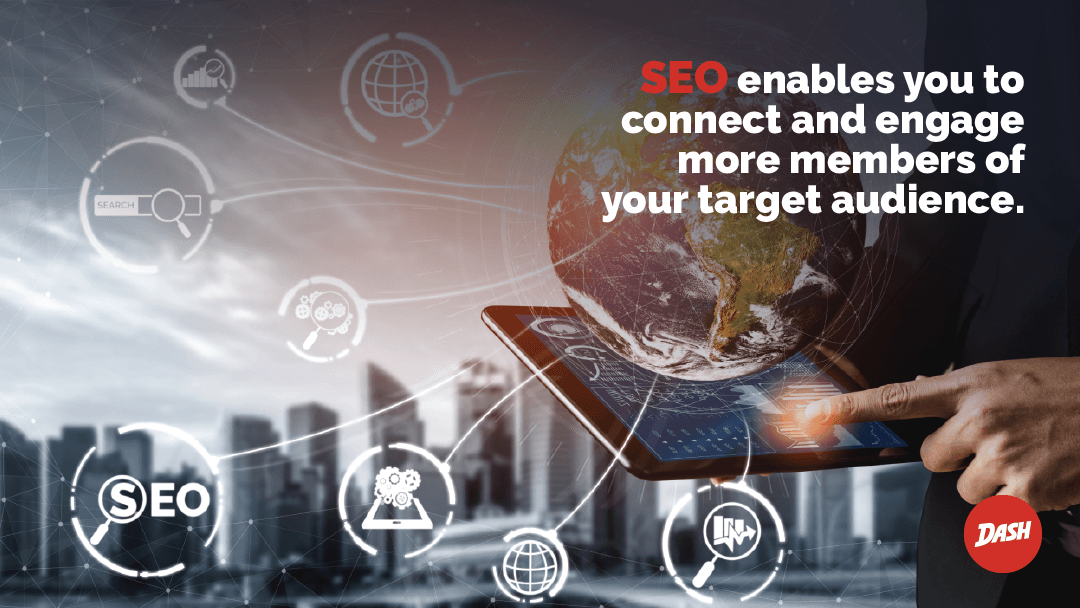 SEO helps you direct more traffic back to your website from your target audience. It enables you to connect and engage more members of your target audience. This is because more than 80% of potential consumers begin their search for products online.
To effectively tap into this market, you must take consistent steps to improve your website's ability to compete for top search engine results. Most times, people don't click past the first page of the search results whenever they're looking for something.
Even if you have something that a user needs and are at the bottom of the search engine page, the user is less likely to find you. An effective SEO strategy will help you attract more organic attention and traffic to convert into clients, thus earning more revenue.
2. Pay-Per-Click advertising
Paid-Per-Click advertising refers to paid advertisements that appear at the top of search results in search engines whenever users type specific keywords or phrases. Since PPC uses keywords in a way similar to SEO, you'll have to determine the best keywords to use to reach your audience. The right keywords will trigger your ads to appear in search results.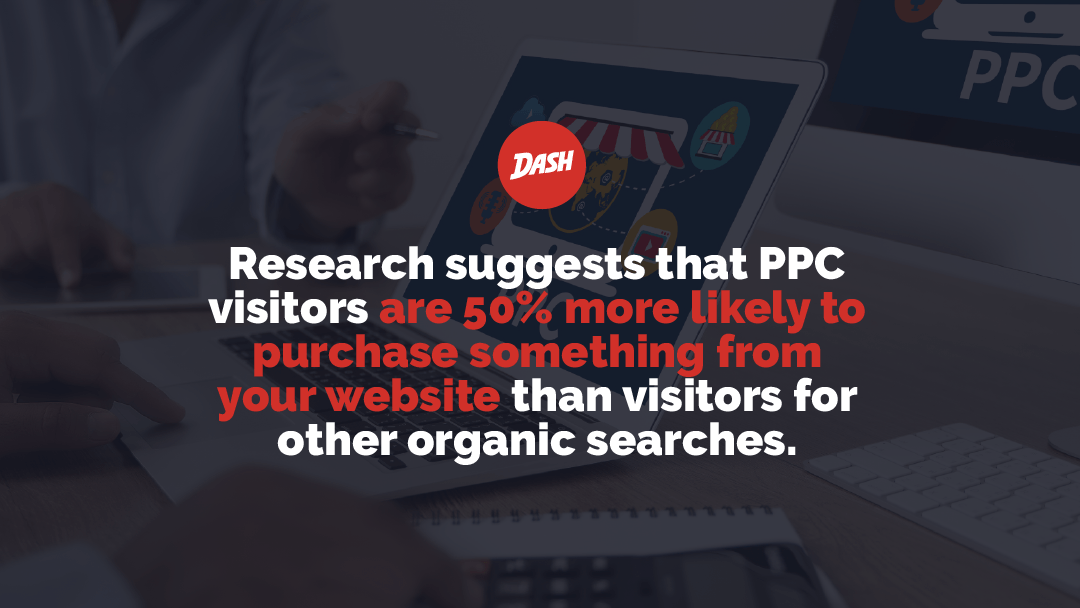 Advertisers usually have to bid the amount of money they are willing to pay for clicks to their websites. As a marketer, you want to focus on long-tail keywords. If you have specific keywords, you'll end up facing less competition and pay less money for every click.
Research suggests that PPC visitors are 50% more likely to purchase something from your website than visitors for other organic searches. PPC ads attract quality traffic since you are engaging with users who go online to search for particular items with clear purchase intent.
3. Content marketing
Content marketing allows your business to reach, engage and connect with consumers through your content. The content includes, but not limited to blog posts, videos, and infographics, which gives your users value. This type of marketing attracts quality leads and allows your business to improve its online visibility.
If your business provides in-depth and valuable information to your users and visitors, you're essentially using content marketing. Your content needs to relate to what users need. Content marketing makes your business an authority in your respective field.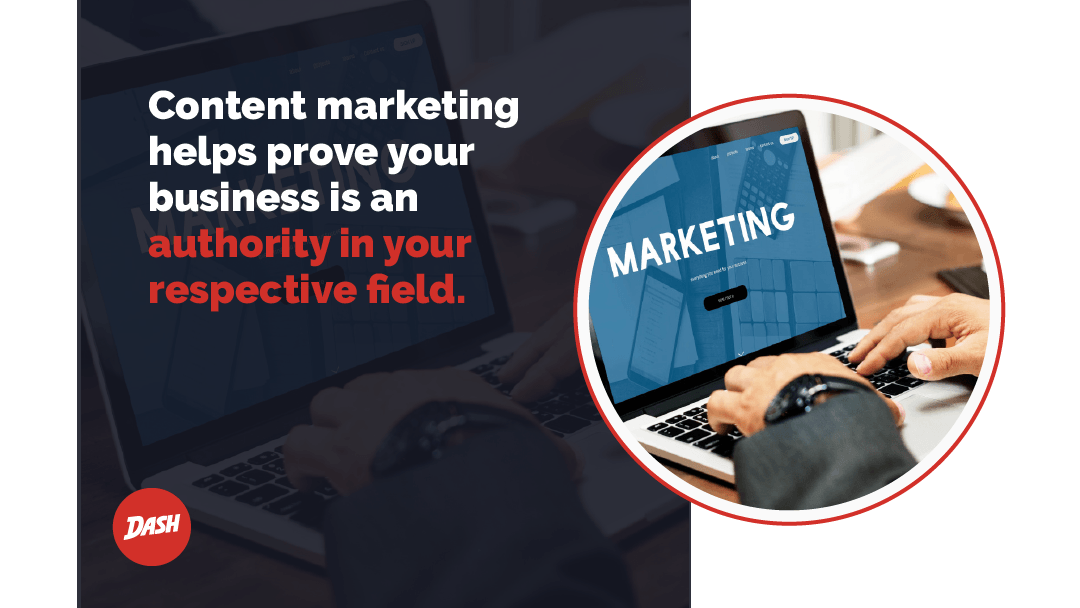 Therefore, whenever users see you've recently posted something on your website, they'll know it comes from an authoritative source. This will help you build confidence in your audience and business. Good quality content pulls visitors to your site, thus effectively putting the purchasing decision in their hands.
Interesting, captivating and helpful information will keep visitors glued to your content. Google will evaluate how long users stay on your page. If the algorithm notices that visitors spend a lot of time on your content, it will recommend your pages more, thus improving your business' search engine rankings.
4. Email marketing
This might be one of the oldest types of digital marketing strategies out there, but its effectiveness can't be underestimated. Research suggests that you can earn $44 for every $1 you spend through email.
The first step to ensure that your business generates high-quality leads is by building a subscribers list. You can add sign-up forms to your website's pages. A key thing to note is never to buy email lists. Buying email lists might get you a long number of emails belonging to people who are not interested in your services or products.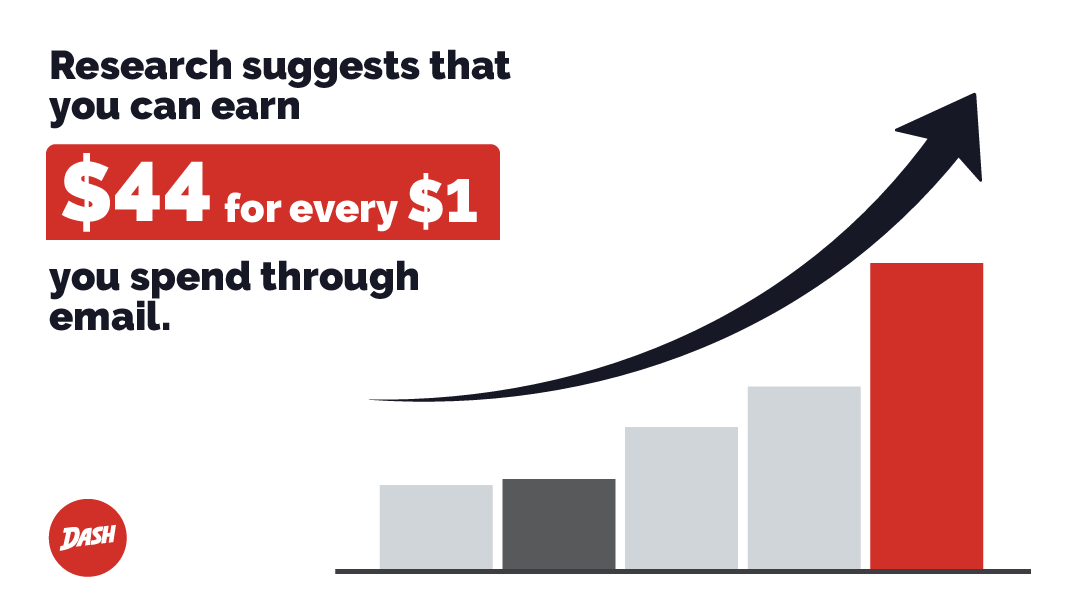 Most of these people will mark your emails as spam, and your emails might end up in trash. If this happens, you might end up spending more and gaining little from your campaign.
Once you have a list of people interested in what you're offering, you can start sending them information about your new products and services and link them to your content. You can test some samples of emails to get a feel of what your audience appreciates to adjust your tactics.
5. Social media marketing
Social media has evolved and is now an effective way to connect with leads (depending on the platform). There are various platforms to communicate with your consumers, but LinkedIn, Facebook, and Twitter are the most popular ones.
It is crucial that you understand your target market and what they like so that you can figure out the ideal platform to use to reach your audience. The best way to get started is to share information about how your audience can contact you.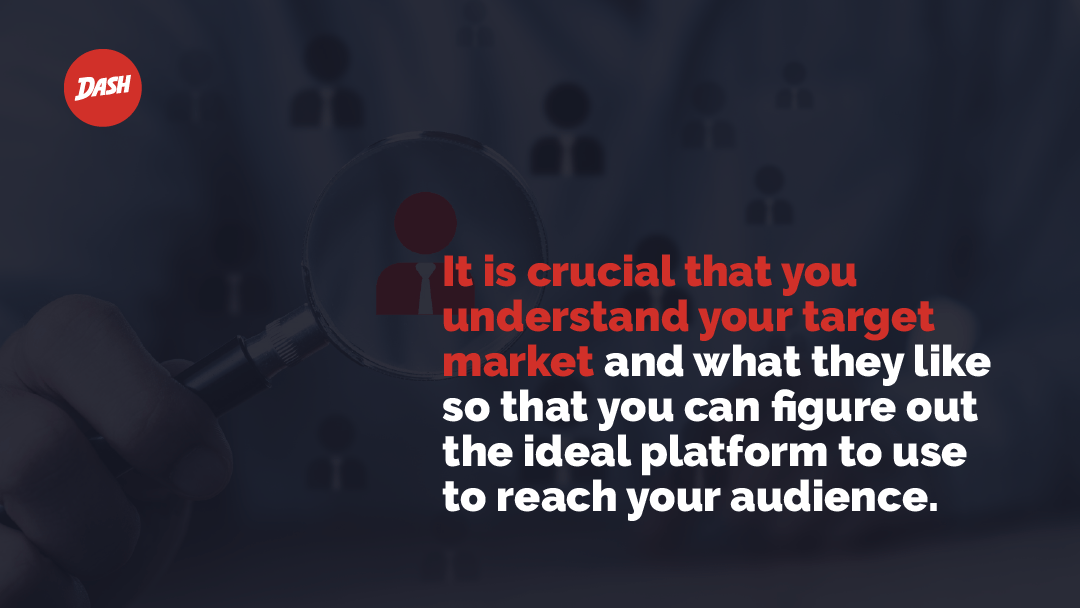 Information such as your organization's operation hours, address, and contact information make it easier for potential clients to reach you. Social media also presents your business with an opportunity to showcase your brand's culture through videos and pictures.
Availability in social media allows you to engage with your clients, who can then share your service page to others. Sharing extends and widens your reach further, thus helping you generate more leads to your website. You also get to build a close relationship with your followers to convert them into leads.
6. Video production
Video content enables you to create informational and promotional material for your target audience. Your videos can be instructional, announcements, events, and behind the scenes, just to mention a few. Much like email and content marketing, video marketing eventually leads to conversions.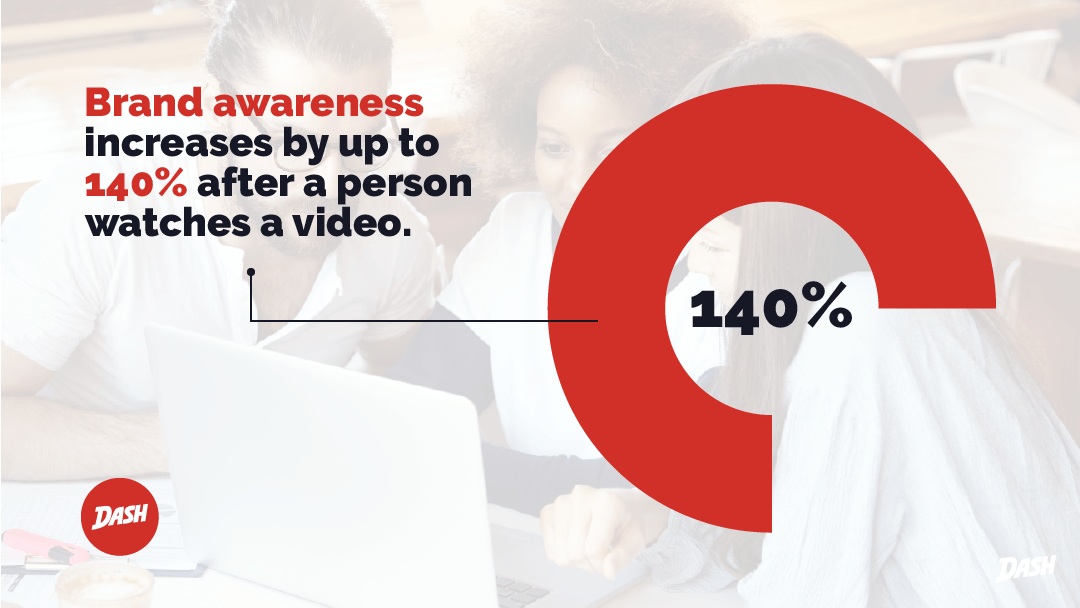 Research shows that many adults spend up to five hours every day watching videos. Moreover, brand awareness increases by 140% after a person watches a video. This means video marketing offers an excellent addition to constant and email marketing strategies.
Creating a how-to video informs your users why your product is the right fit for their lifestyle or business. If you invest in influencer marketing, the influencer's video and review in your product convince users to choose you.
7. Downloadable content offerings
Downloadable content adds value to your online audience by supplementing the already existing content on your website. Downloadable content refers to any content you offer on your website, which is readily available for your audience to download to their smartphones, computers, or tablets.
The most popular downloadable content includes:
eBooks
Webinars
Whitepapers
Step by step guides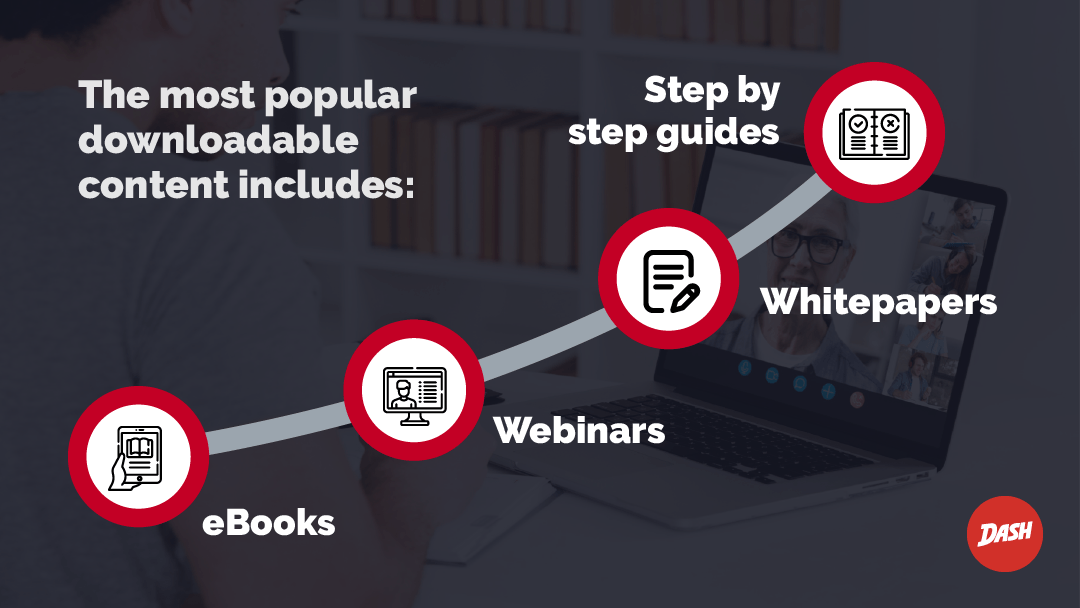 It is no lie that downloadable content takes time and effort to create. It, however, offers a wide range of benefits. The main benefit you can get from downloadable content is that you can use it to supplement the contents you've already covered on your blog.
Providing such optional extras prevents your content from overwhelming your readers while at the same time allowing you to give the readers extra value. This type of content also allows you to add unique features to your blog and website. Embedding the downloadable content within the post on your website will enable you to explain your content further while presenting extensive research to your interested audience.
8. Landing pages
A landing page provides your users with the relevant information about your product which the visitor needs to take action. A useful landing page shouldn't have unnecessary information about your products or services.
Unnecessary information acts as a distraction and roadblocks to users and prevents them from taking action. A landing page typically offers an introduction to a special offer, a product, and its specifications. It then provides a click-through feature to take the user to the buying page. Landing pages are more effective in conversion rates than standard product information pages.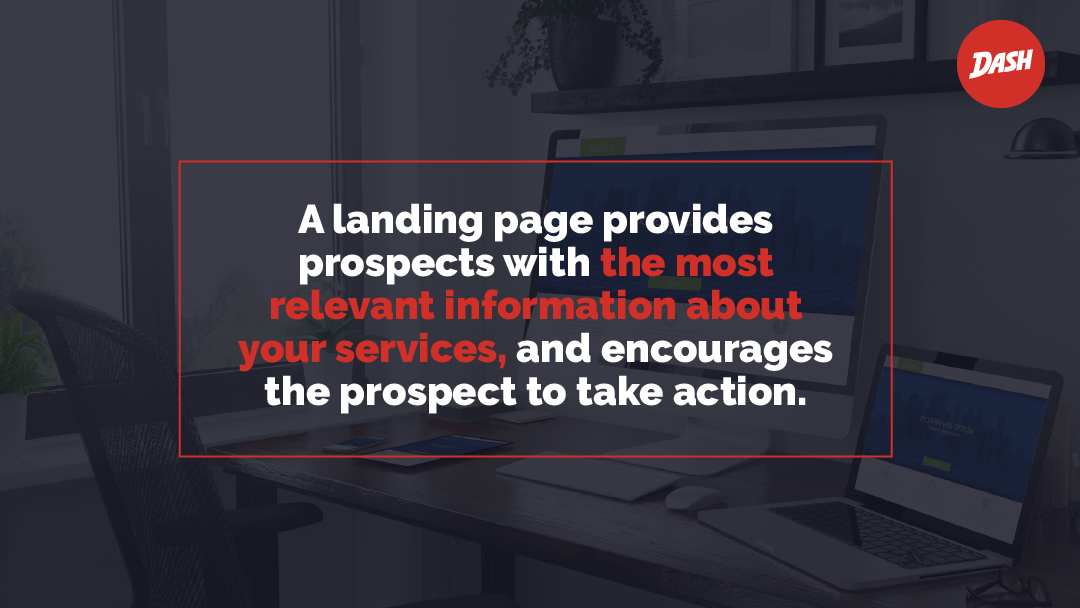 You can take the following steps to create a useful landing page:
Organize your product's information by analyzing the flow of information on your page
Use limited-time offers or other special offers and discounts to entice your users to make a purchase
Setting up a tracking page to understand what your users are doing on your landing page helps you refine your user's experience on the page.
Remove unnecessary distractions to encourage users to take action instead of gathering more information about your products.
9. Call-to-action strategy
A call-to-action strategy is a content designed to initiate an immediate response to the user. Your CTA may influence people to download your content offerings such as eBooks, sign up for webinars, schedule a consultation, or attend an event.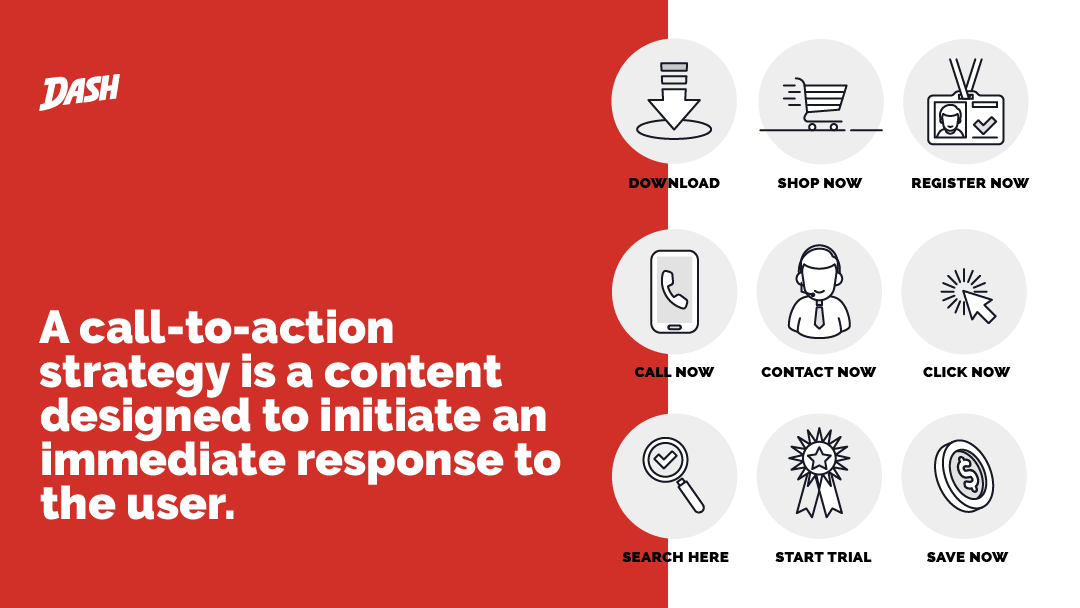 There is no specific CTA placement as it can be placed anywhere. The most common call-to-actions strategy familiar with marketers is the 'click-me' feature. It is, however, ineffective since the user doesn't know why they need to click the button, which heightens the likelihood of them skipping on it. The following tips can help you write a killer CTA to draw users to your products or offerings:
Begin with a strong action verb that resonates well with the visitor.
Take advantage of words that provoke enthusiasm or emotion.
Add a reason why the user should click. The reason should be beneficial to the viewer.
Take advantage of the Fear of missing out, otherwise known as FOMO, by including a section where the product offer ends in a limited time, or it's a limited offer.
10. Digital public relations
Today more and more organizations are taking advantage of digital PR to get the word about their products or services out there. Digital PR seeks to increase your company's presence and awareness by networking with bloggers, journalists, and industry publicatins. PR is archived by sending online press releases to achieve high-quality backlinks, improve SEO and social media mentions.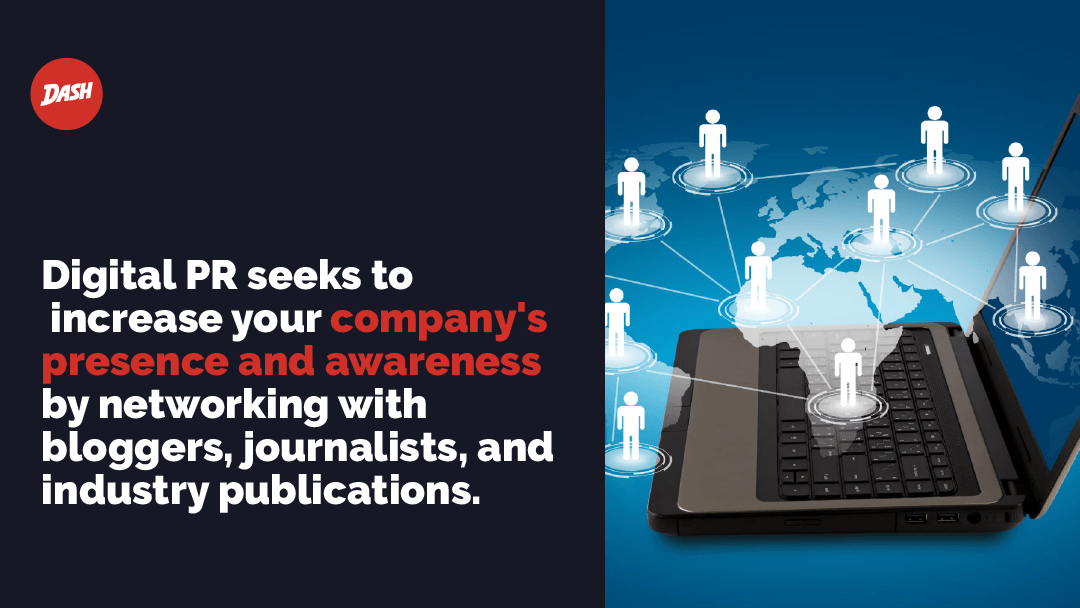 PR helps you reach your target audience by getting your business featured on websites the users read, the videos they watch and the podcasts they listen to, and the social media accounts they follow. Digital PR also impacts your website's search engine rankings and visibility.
11. Lead nurturing
Lead nurturing refers to developing and strengthening relationships with users at every stage of the sales funnel. Lead nurturing is the process of listening to your consumer's needs and giving them all the necessary information about your products.
A successful lead nurturing strategy should have content that reflects the brands as the best choice for the consumer, unlike others in the same field. By elevating your business' profile in a potential customer's eyes, you significantly increase the user's chances of buying your product when it's time for them to purchase the product.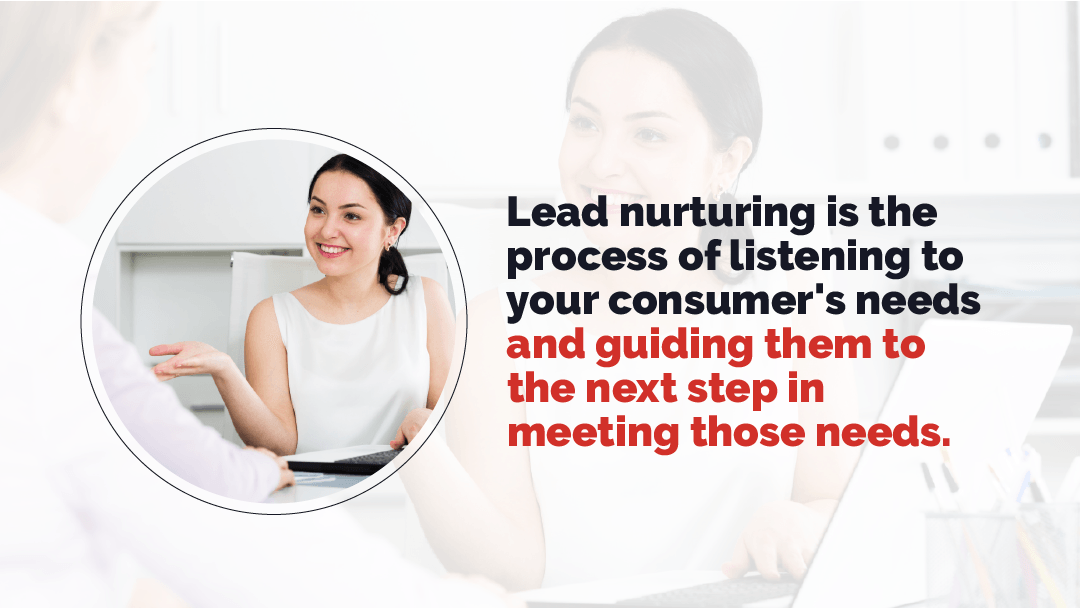 Lead nurturing offers your brand a better return on investments by spending considerably less on traditional marketing strategies. It also helps you focus your energy on identifying legitimate, high-quality leads instead of casting your net wide.
Lead nurturing also helps your business build a solid reputation and strengthen your brand's presence by providing useful product content to your users. Your users will realize that your company understands their needs and is always ready to offer solutions.
12. Digital Transformation
Digital Transformation refers to the manipulation of software to automate your business' operational activities. Your organization can automate repetitive tasks such as ad campaigns, social media posting, or accounting systems, human resource systems, time keeping, location tracking, and many many more. As the speed of technology keeps moving, more and more of the rote tasks of operation will become automated. Getting started now will improve your operations and position your firm to take advantage of future opportunities.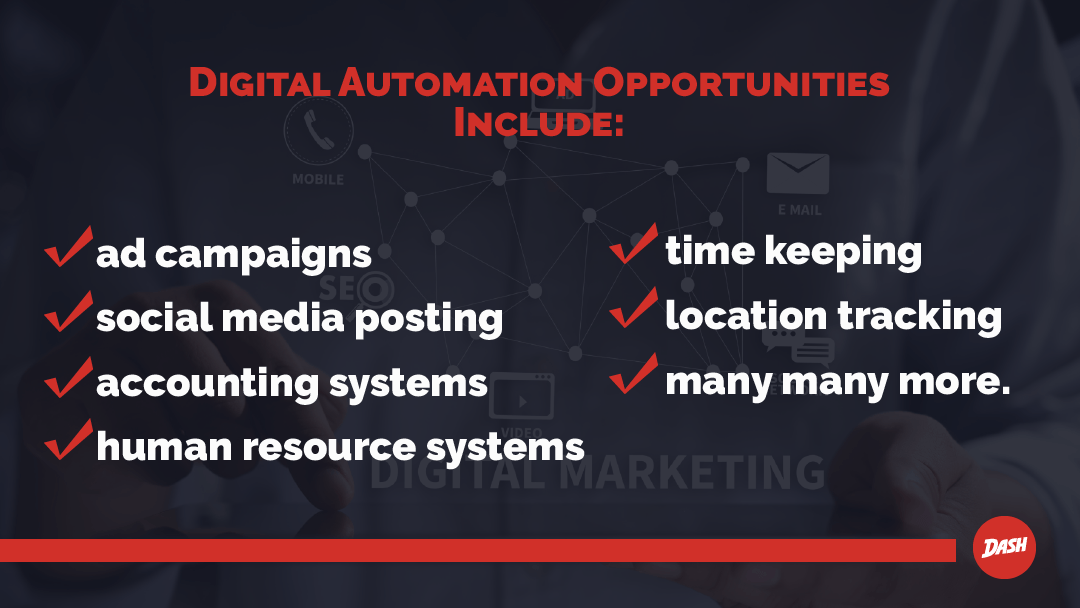 Summary
The digital revolution offers an excellent opportunity for your business to reach new customers, evolve products and services and stay competitive in the marketplace. It also provides several strategies to achieve your business' unique goals. Whether you're looking to increase awareness about your brand, increase efficiency, grow revenue and sales or obtain brand loyalty from your users, a strong digital strategy is the way to go.