Know You're on the Right Track
Get a road map to transform your business into the first choice in your market using digital.
A goal without a plan is just a dream
How are you going to stand out from the noise, capture buyer attention, and start more new business relationships?
Imagine if your marketing said the right thing, to the right buyer, at the right time. Would new business development increase?
Ready for growth? Let's plan it together.
Digital Strategy Deliverables
Get a clear road map you can follow to connect with more clients by building know, like, and trust as the first choice in your market.
6 Website Strategies to Drive New Business
In this video training we'll teach you how to improve your company website to drive new business relationships and connect with more clients.
Good companies deserve to lead their market
It's frustrating when marketing gets muddled. When you don't put your best foot forward and leave the client relationship to chance. Good clients deserve good companies – help them choose yours.
We help good companies plan their digital strategy to become the first choice in their market and drive new business.
We can only be effective if you have a good reputation, truly help your clients, and are prepared for growth.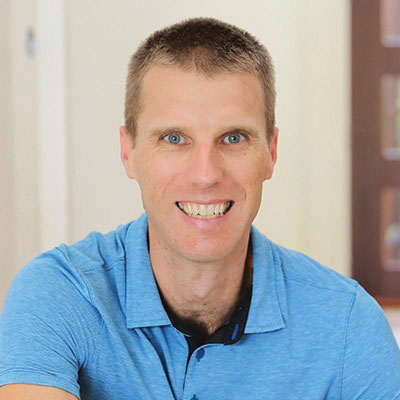 "These guys are my secret weapon for growing my business. More than web developers, they are business developers!"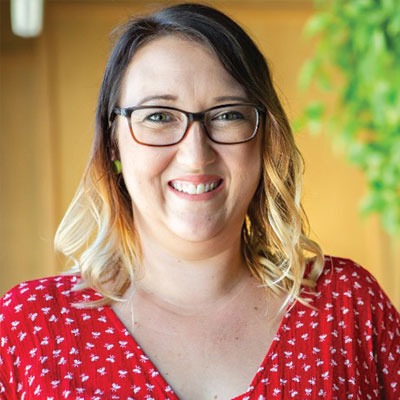 "The Dash team are not just my website guys, they are my guiding light when it comes to marketing strategy."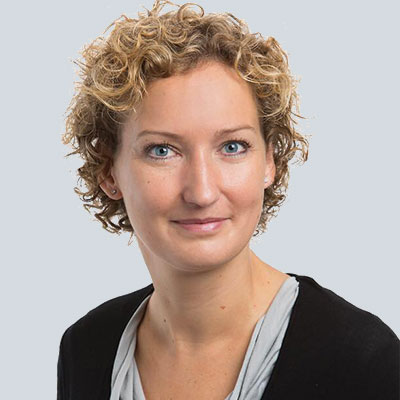 "Not only very knowledgable in their field, but also pleasant to work with. Would highly recommend Dash."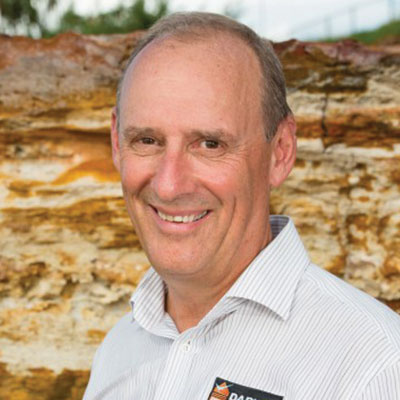 "I had to ask if Hedley had been in our line of business before. I would highly recommend."
Turn strategy into action
Schedule a Free Planning Session
Take the first step to becoming first choice in your market. Start with a Planning Session with a Dash Digital Strategist. We'll get to the root of your biggest digital marketing challenges, provide valuable insights, and determine whether we're a good fit to help your business.
Why clarity and focus are so important to success
If your marketing is unclear, muddled, and hard to follow – how do you expect a client to find you, choose you, and buy from you?
If your message, website and marketing fails to start and build a relationship you'll lose 9/10 clients before they ever speak with you.
Today, new business relationships start online. You must have a plan to capture them.
Here's how it works: A Dash Digital Strategist will conduct workshops and interviews with your team, stakeholders, and customers. Then, we'll work together to turn this data into a clear message, create a focused website plan, and design a framework to engage your market and nurture relationships online.
You'll come away knowing the right words to say, what you need to do next, and the confidence to start taking action.
You'll have a clear and focused road map to become the first choice in your market.
How much is ineffective marketing costing you? How many opportunities pass you by?